Grow your business with TScribe EnterpriseProfessional transcription solutions for high-volume and recurring projects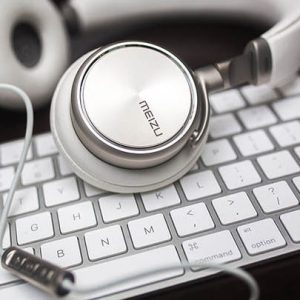 Do you need to manage endless transcription projects? Scale up to accommodate recurring work?
For customers requiring multiple users and accounts, Tscribe's website offers a free and convenient way to manage your transcription orders. Client accounts can manage dozens of distinct users, allow managers to easily track expenses and users to place orders for transcription anywhere, at any time.
TScribe Enterprise
Proprietary Platform. TScribe's simple but powerful transcription platform incorporates built-in tools to guarantee quality, consistency, and speed. You can send audio files straight from your website using our advanced interface.
 Quality Assurance. TScribe obsesses over accuracy, so our clients don't have to. Through proprietary testing, spot-checking, and peer review, we ensure high-quality transcriptions at scale.
Dedicated Team. There's a reason TScribe is in its third decade – we're good. No matter your project type, size, or urgency, our transcription solutions include custom timelines and handpicked transcriber teams to meet your exact needs.